WRCBAA/Hulu Virtual Immersion Program Celebration Monday, May 24, at 6 p.m.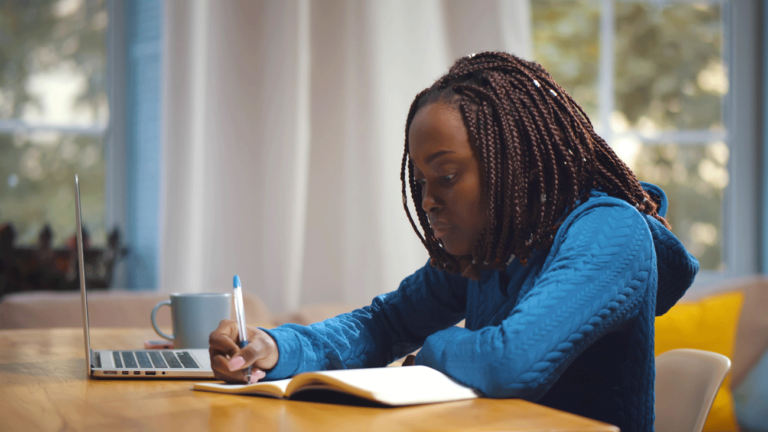 The Western Region Council on Black American Affairs, in collaboration with Hulu (a pioneer and lead company in the field of premium streaming services), recently hosted a virtual immersion program.  This program gave students from all over an opportunity to spend time with the leadership at Hulu and explore what a career in media really entails.   In a move that further demonstrated Hulu's commitment to increasing community access to quality education and student success, Hulu awarded the virtual immersion program participants with a scholarship to help the students advance their educational goals.
Join us on Monday, May 24, at 6 p.m., to virtually award and celebrate the students of the program.  Help us show them how proud of their accomplishments we are! 
Zoom link: https://us02web.zoom.us/j/84262815314
Meeting ID: 842 6281 5314
Congratulations are in order for all of the students who have participated and completed the program!  Highlighted below are nine (9) of our many recipients who will receive the scholarship.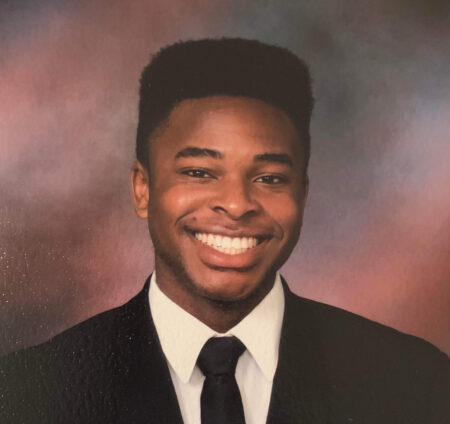 "My name is Joshua Uduigwome and I am currently enrolled at Pasadena City College."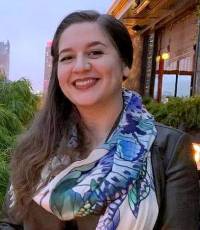 "I was born and raised in the San Francisco Bay Area, and it turns out I kind of like it here!
I graduated from Cañada College's 3D Animation and Video Game Art program in 2013. Since then, I've graduated from Animation Mentor and after several years of business management and freelance animation and design, I'm transitioning into a career in UI/UX design. I'm so grateful for my experience with Hulu and am excited to be taking the knowledge I gained from the program with me on my journey. "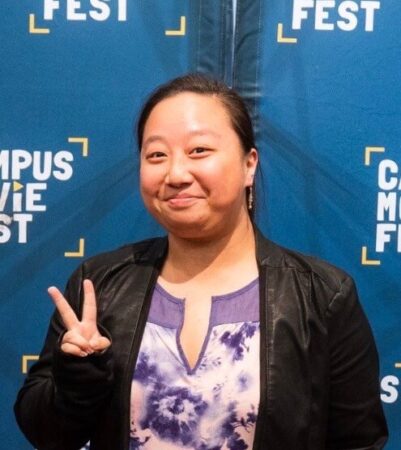 "Hi! My name is Tabitha Liu, I'm an animator and storyteller. I love to create worlds with fun characters with even bigger stories through my art/filmmaking. One of my achievements is getting my animated short film, which I made in a week with a partner, all the way to the Cannes Film Festival CMF Student showcase (before the pandemic canceled it unfortunately). Currently, I'm trying to enter the animation industry and it's been a tough road, but I have faith if nothing else! "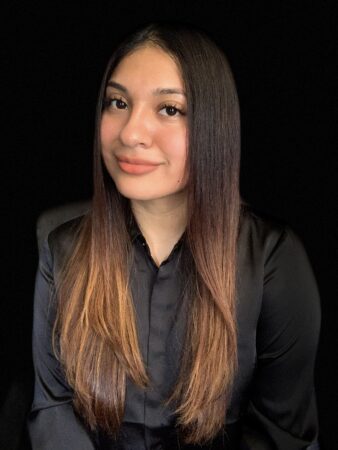 Vianey is currently attending San Diego Mesa College to fulfill prerequisites to apply to San Diego State University's Computer Science master's program. She hopes to, one day, work in the exciting field of entertainment!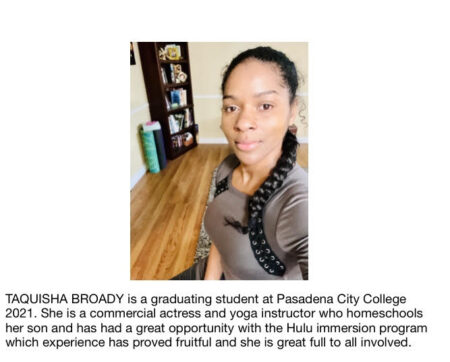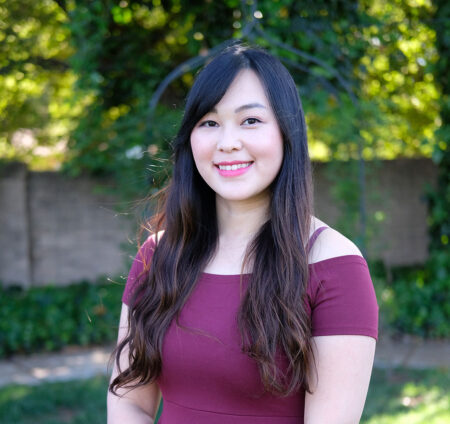 Krystyn Lee Azar graduated with a B.A. in Communications and worked in that field for four years before answering her calling in web development. She obtained her A.S. in web developer from Sacramento City College in May of 2021. Her goal is to become a full stack web developer. 
Additional scholarship recipients include:
Kendra Jenkins

Antonio James Samayoa

Felicite Shulkin
Please send Questions/Comments to wrcbaa2020@gmail.com