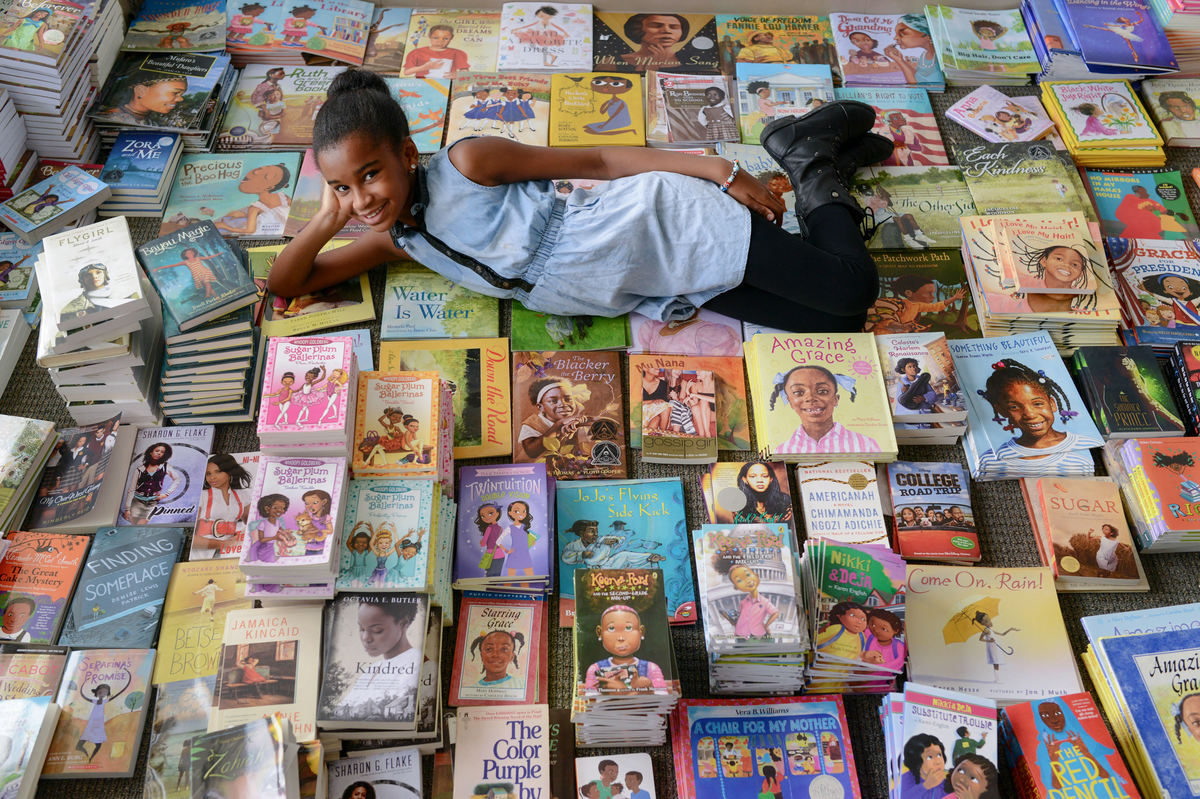 Marley Dias asked a question: "Can I find 1,000 books with black girls like me as central characters?" So far she's collected 4,000! And Marley's only 11 years old. Pretty inspiring. Hope you'll be inspired by this hand-picked collection of articles about climate change and evolution.
photo credit: Andrea Cipriani Mecchi
— This feed and its contents are the property of The Huffington Post, and use is subject to our terms. It may be used for personal consumption, but may not be distributed on a website.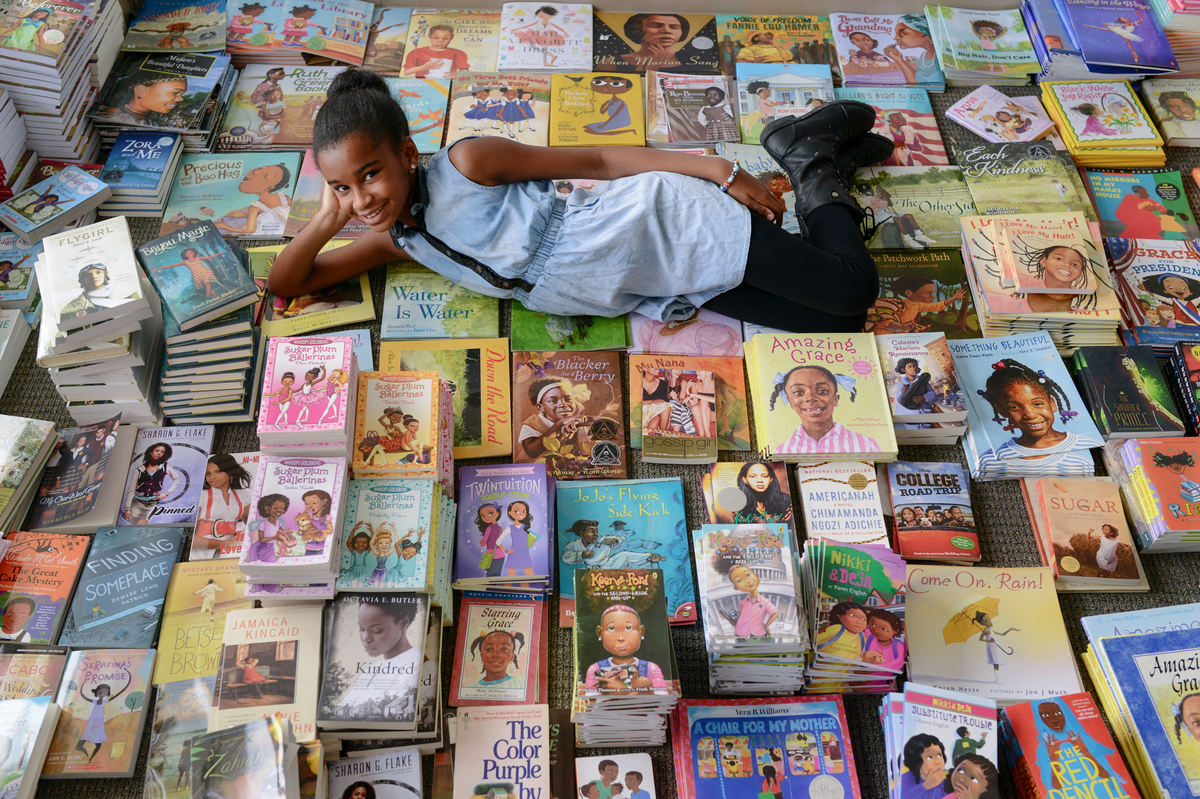 Source: Black Voices Huffington Post
Link: What We're Reading