The Western Region Council on Black American Affairs (WRCBAA) is an official regional body of the National Council on Black American Affairs (NCBAA), which is an affiliate of the American Association of Community Colleges (AACC).
States in the Western Region​
The 11 states, cities, and territories in the western region are:
Alaska
Arizona
California
Colorado
Idaho
Hawaii
Nevada
New Mexico
Oregon
Utah
Washington
2020 Western Regional Conference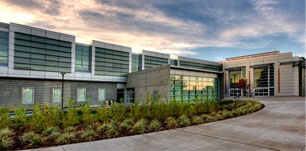 Conference Location​
Details TBA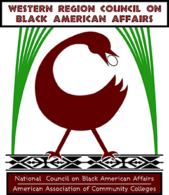 Welcome to the Western Region Council on Black American Affairs website. As professionals, the council understands that searching for a career and/or advancement in higher education is highly selective, process.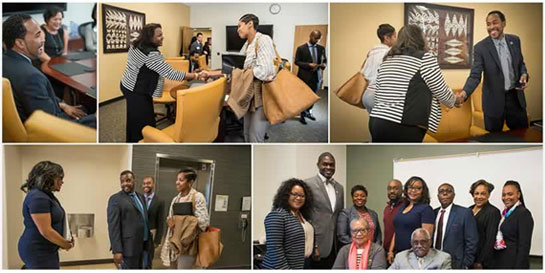 Before you apply for a position, there are a few things you should know. New employees typically will need to provide documents verifying U.S. citizenship or, for aliens, documents verifying legal permission to work in the United States. Most offers of employment are contingent upon successful completion of reference and background checking process. Applicant's acceptability for positions requiring use of a college vehicle is contingent upon a driving record acceptable to the College's automobile liability insurance. Depending on job responsibilities, satisfactory completion of a functional physical capacity test may be required.