Two years ago, we launched a crowdfunding campaign to bring the magic of robotics and coding to children everywhere. With the help of thousands of supporters, your favorite robotic pals Dash & Dot were born and have introduced coding to children of all ages. Our progress must not stop there. Today, we are announcing a big step forward in making computer science truly accessible to all.
Introducing WonderPaw, our newest app that teaches your dog to code.
WonderPaw is a revolutionary new coding application fusing cutting-edge educational software with Wonder Workshop's proprietary 4-paw'd touch interface. For months, our team of Canine Researchers tirelessly studied the mind of a dog to better understand the way dogs think, learn, and make decisions. This research has led to the development of a new curriculum carefully crafted to a dog's needs and guaranteed to turn your family's best friend into the family engineer.
With new custom in-app challenges, dogs will see their coding creations come to life. Easily turn Dot into the fiercest fetch partner the dog park has ever seen with just a few strokes of the paw. Or make Dash the tug-o-war competitor your dog has been kicking in his dreams. Now you can prepare your pup for a future career in STEM fields. With WonderPaw, the possibilities are truly fenceless.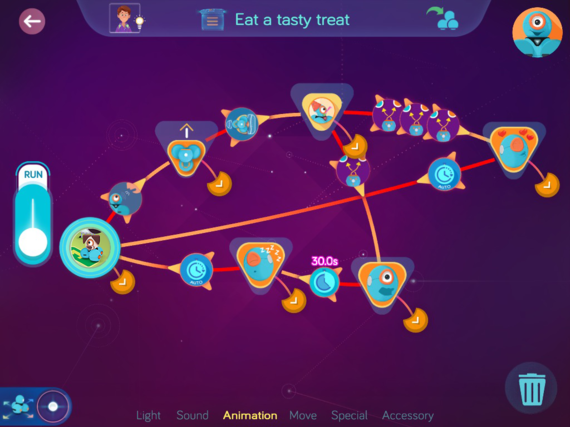 In today's digital world, an understanding of robotics and coding is essential to your dog's success in the workforce. We believe every creature should have access to high-paying technology jobs and the free lunch buffets that come with them. We're proud to be an equal opportunity employer for all species, dogs included! With WonderPaw, we are empowering an entire new species of creators to push the boundaries and shape the world around them.
Wonder Paw will launch in time to celebrate National Dog Day and Back to School on August 26, 2016. Share the news with #dogscancode. It's time to let the dogs out!
— This feed and its contents are the property of The Huffington Post, and use is subject to our terms. It may be used for personal consumption, but may not be distributed on a website.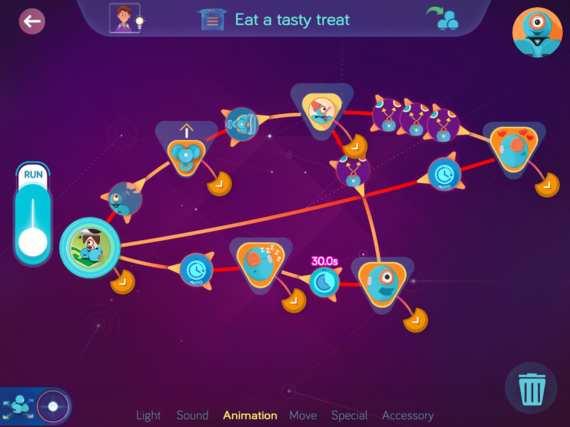 Source: Black Voices Huffington Post
Link: Introducing WonderPaw, the world's first app that teaches dogs to code