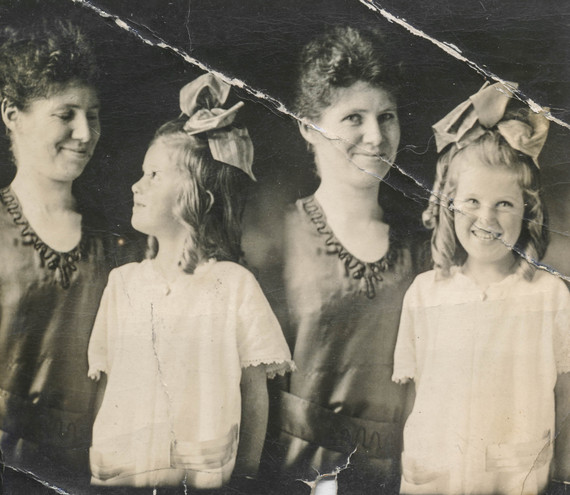 Image credit:  simpleinsomnia CC BY 2.0
Something that often happens after I speak to a group of people is that I find several of them waiting for me after the event is over. They want to talk to me about a teacher.
They hug me sometimes, especially younger people. They hold my hands while they talk to me, put their arm around me as they tell me about a teacher they loved. Sometimes they cry and sometimes they smile. But they want to tell me this story. They seem compelled to tell me, almost like I'm their confessor.
Why does this happen? And why do they want to talk to me?
I think because I'm there and I'm available. Many of the people they want to tell me about are no longer living, so I think I am a symbol of the person they're thinking about. Also, maybe they haven't thought about their favorite teacher in a long time and they're reminded , sitting in the audience, of a person who was important to them.
I've been privileged to hear so many stories and people give them to me like a gift. They seem to trust that I'll hold these for them and somehow be an intermediary for Mrs. X, or Mr. Y, or Coach Z.
And they are a gift. They have similar themes, all of these memories. Regardless of age, they all say the same things about how this person saw something valuable in them. How no one else – not even themselves – could see this until a teacher pulled it from them like a coin from behind their ear.
Alternately, teachers – or former teachers – come up to me to tell me that they had a student like the ones I describe in my speeches. Their eyes are often full of tears and they tell me how they've never forgotten Michael or Mikayla. They say that the speech made them want to go back in the classroom. And much as I want to believe that I'm bringing some kind of magical rejuvenation to them with my magical words, I know better. It's not my words they're reacting to, but their memories. They remember what these students looked and sounded like. They remember the relationship. They know now, looking back, how central that relationship is to their own identities as teachers.
What these occasions tell me is that relationships between teacher and student run deep. They stay in the memory for decades. This is why you can't replace teachers with computers or even fancy robots.
We need each other.
We need someone to look at us, notice us, encourage us, motivate us, and call on our better angels.
Teaching is one of the most human of all enterprises because we are witness to the everyday miracles of human progress: Hawa writes her name for the first time. Alex realizes that his girlfriend breaking up with him won't break him. Sasha looks amazed at a finished essay of her own thoughts, Griselda reads a book for the first time. And on and on. Every day miracles of achievement, self-actualization, and baby steps toward being better than the day before.
Teachers have a front row seat for this. We applaud every small victory, stunned by exhibit #1,022 that teaching moves mountains, pebble by pebble.
As students, we look at our teachers, seeing our own worth validated in their smiles, their nods of encouragement. The best teachers are those who love us through our half-formed selves, tolerating our awkwardness, yet celebrating us forward.
Forward into the next grade, the next phase, forward through the next obstacle.
You, teacher and you, student are never forgotten. Ever. In our memories, we conjure your face, your voice in those times when a speech or an image or a movie triggers us. We remember how sometimes, on some random Tuesday in our past, we consecrated our shared humanness and it blesses us still.
— This feed and its contents are the property of The Huffington Post, and use is subject to our terms. It may be used for personal consumption, but may not be distributed on a website.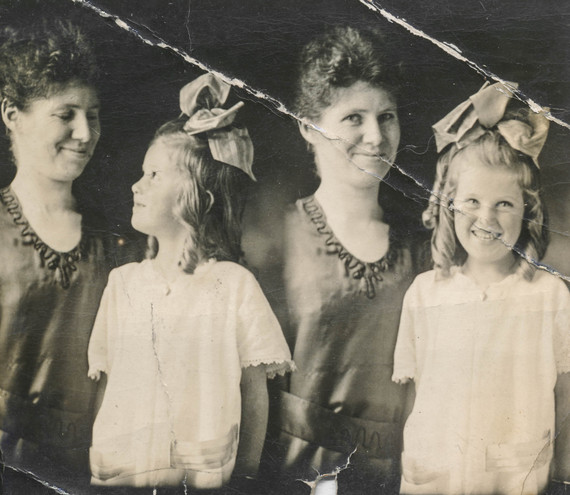 Source: Black Voices Huffington Post
Link: Consecration