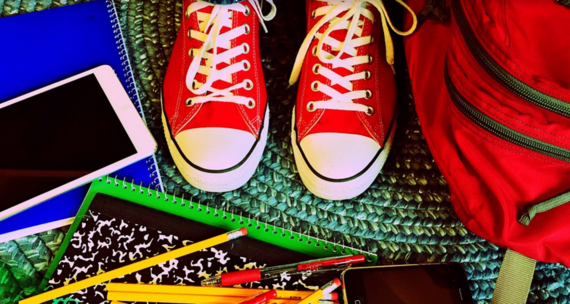 Learning to code is become increasingly prevalent in school curriculum's. From after-school clubs to dedicated class periods, coding and computer science curriculum are popping up in schools worldwide.
One place surprising place where coding is also increasingly being used is in programs for students with learning disabilities.
There are many benefits of coding for learning and development in LD students. Coding builds important life skills such as organization, higher order thinking, self-esteem, socialization and teamwork, among many others. These skills are intrinsically hard for many children with disabilities such as Attention Deficit Disorder, Obsessive Compulsive Disorder, and Autism which affects 1 in 68 school aged children, according to the Centers for Disease Control and Prevention.
According to the National Center for Learning Disorders, " Many individuals with LD suffer from low self esteem." Coding builds confidence in one's ability to learn and create, as well as pride from actually creating something, as opposed to other types of learning, which can cause confusion and frustration in learning disabled students. This builds overall confidence; many learn-to-code platforms are accessible and easy to get started for everyone.
Independence is also a skill taught through coding and coding clubs. "Adolescents with autism can benefit from transition services that promote a successful maturation into independence and employment opportunities of adulthood," according to Autism Speaks,a leader in autism help and awareness.
One organization pioneering the learning of code in students with disabilities is NY based, Tech Kids Unlimited. Beth Rosenberg, the parent of a learning disabled child, started the organization in 2009, in order to give her son, and other children with disabilities "practical skills and employment options," which for these kids, Rosenberg says, "is really dismal."
According to a 2014 study, only about 19 percent of people with disabilities in the U.S. were participating in the labor force, meaning that they were working or seeking employment, and about about 16.8 percent of the these participating were employed, reported by the Autism Society, and Rosenberg is one of the people working to change that through technology skills.
Coding gives LD students "real world skills," said Rosenberg, "it turns them into producers of digital culture." It also interests them, and makes them more willing and "likely to socialize," building the important skill of teamwork and socialization, often lacking in the learning disabled student population.
Technology learning also appeals to many learning disabled students, including those with autism, who are especially receptive to concrete, non-abstract concepts,explained Rosenberg.
Another group of parents started the nonPareil Institute after they realized their learning disabled children shared a strong interest in technology. The institute provides technical and career training to students with autism with the goal of making their members employable in the tech industry.
An adult with a learning disability, who goes by the Reddit handle shnnycs, successfully works in the tech industry, saying, "I work as a systems administrator and I think it's great for my ADHD because it's pretty much a stream of new problems to solve."
As increasing numbers of parents and educators realize the potential of coding and technology learning in students with learning disabilities, it will be used more often and with increasing success, allowing learning disabled students, and adults, to shine.
Visit Us At: http://www.vidcode.io
http://bit.ly/1SCD8RU
— This feed and its contents are the property of The Huffington Post, and use is subject to our terms. It may be used for personal consumption, but may not be distributed on a website.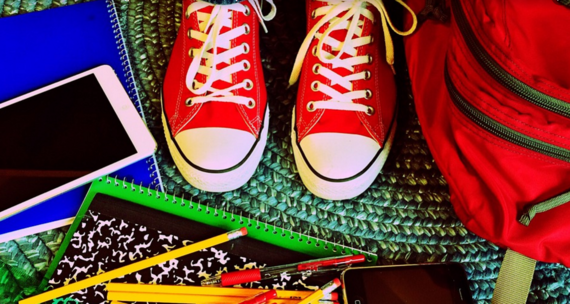 Source: Black Voices Huffington Post
Link: Coding Allows Learning Disabled Students to Shine